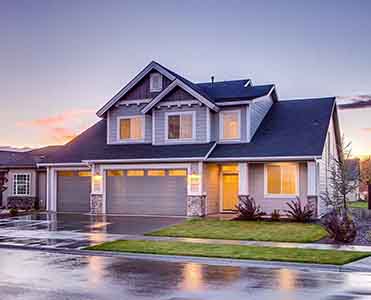 Real Estate
Vanessa A. Johnson-McCoy (VAJM) is a real estate broker..., licensed in the state of Illinois. If you are looking for a real estate agent who is RESPONSIVE, RESOURCEFUL, PROFESSIONAL, ENERGETIC, HONEST, DETAIL-ORIENTED and gets the job done .... LOOK NO FURTHER! She has owned her own home since her 20s for over twenty years in California, Georgia and Illinois. She was also a landlord for over ten years and realizes the pride and benefits associated with owning real estate. It is her mission to educate, motivate and assist others to achieve the same amazing feeling that comes with home ownership.
Vanessa works with buyers, sellers, investors, landlords, renters and those looking to relocate to/from Illinois. You tell her your real estate goals and she works together with you to achieve them! And hopefully have a laugh and some fun while we accomplish the goals. :)

Check out her website at: VAJMHomes.com

Reach out to Vanessa today. Don't delay. Achieving your real estate goal is just a phone call, text or email away.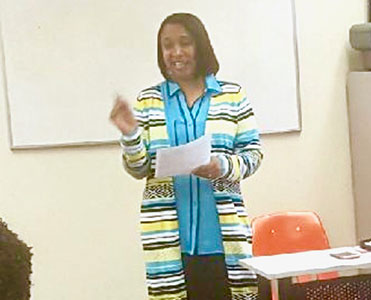 Project Management, Training & More
No project is too large or too small for Vanessa (VAJM) and Team!... If you need to ensure a project is moving along as expected, tracked and documented appropriately, on-time and within the scope and budget, reach out to Vanessa. Her many years of successful experience managing projects of all sizes, make her well equipped to handle simple or complex projects with just a few or many stakeholders and deadlines. Her excellent verbal and written communication skills enable her to interact with employees, vendors and executives at all levels, functional or technical and field or corporate team members. Vanessa is great at seeing the "big picture" and mapping out the detailed steps and actions needed to achieve the desired end results. She may ask a lot of questions, but when given the appropriate answers, she will tie-it-all-together and help lead the team down the path to success.

In addition to project management, VAJM & Team are great trainers, meeting facilitators and motivational speakers. They provide consulting and coaching to improve organizational and operational efficiencies at work and even at home. They offer career coaching services including resume writing and interview preparation assistance, and they will proofread and edit content for any type of business documents, articles, speeches, websites, etc.

Reach out to VAJM today. Don't delay. Training and motivating your team and leading them to a Victorious And Joyously Marvelous project implementation, is just a phone call, text or email away.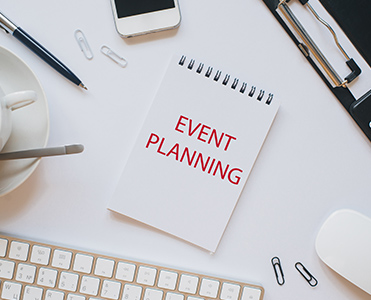 EVENT PLANNING
No event is too large or too small for VAJM and Team! ... From a small office luncheon or dinner party with just a few invitees to a large conference, birthday party or wedding and reception with hundreds of attendees, Vanessa and her team can do and have done it all … and they do it well! They have planned local events in Illinois and events in other states. They do everything with or for you, depending on your needs and desires. From the initial planning to the post event walk-through to ensure everything is clean and settled.
Reach out to VAJM today. Don't delay. Planning a Victorious And Joyously Marvelous and amazing event is just a phone call, text or email away.